Design your Trip with a Private Toyota Troop Carrier 4X4 with Driver.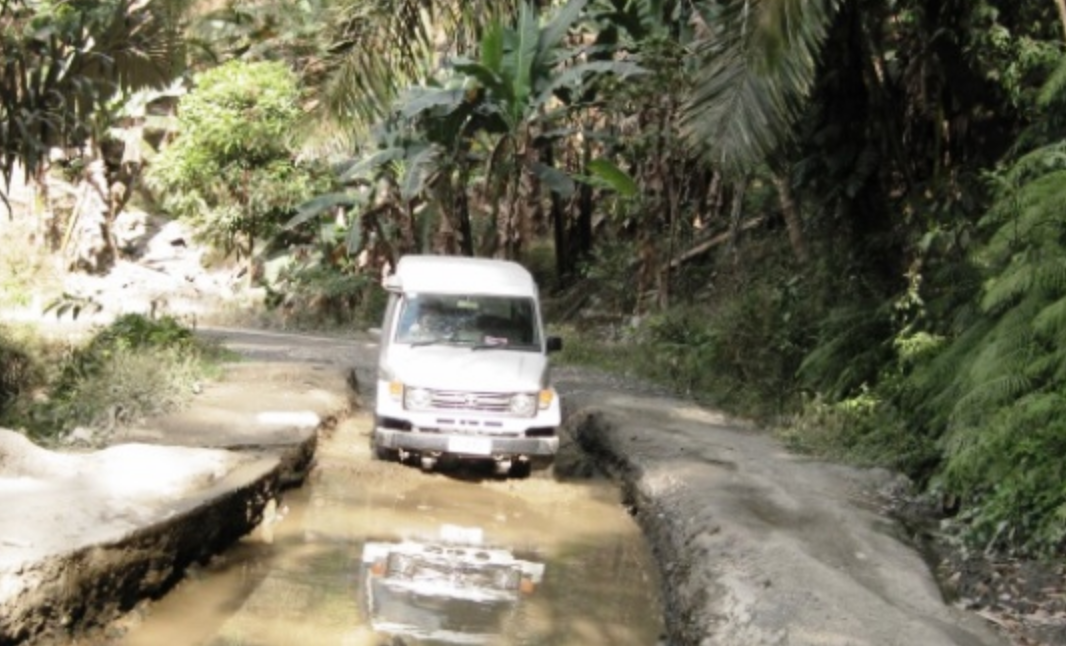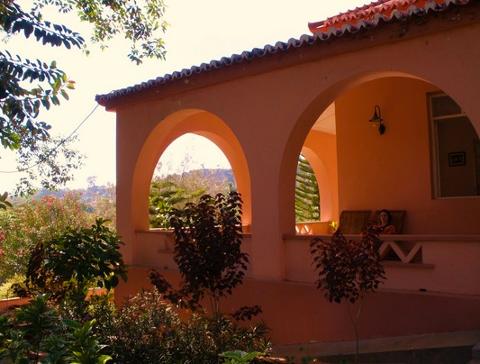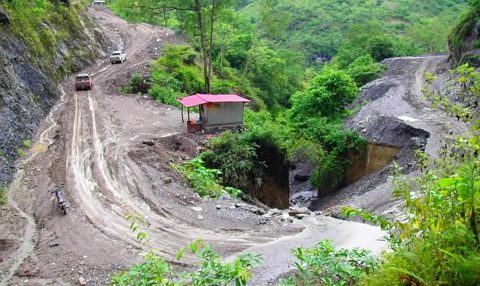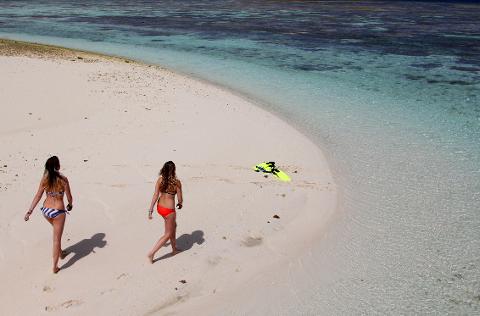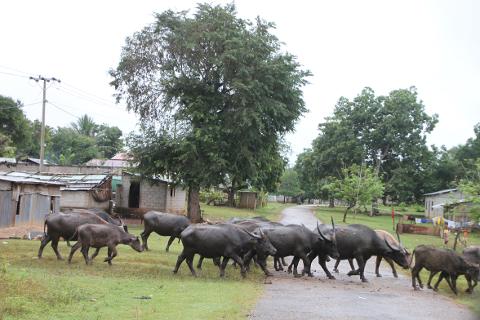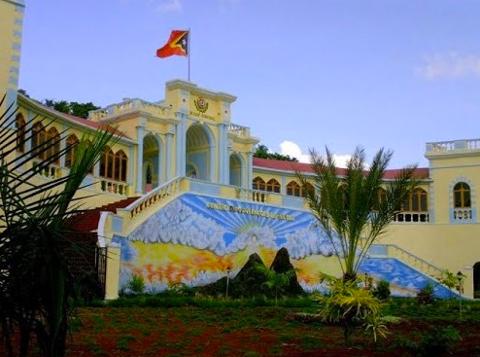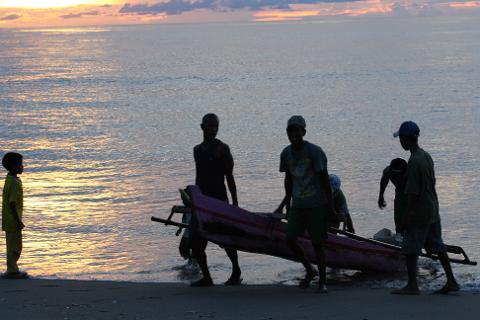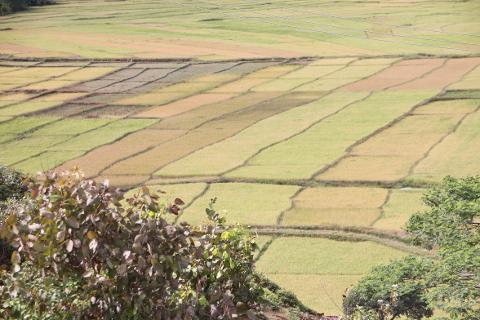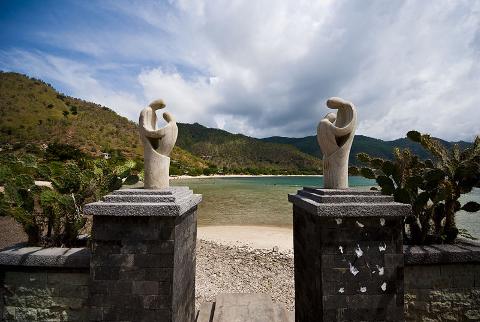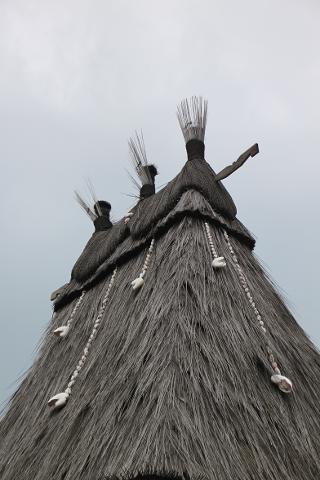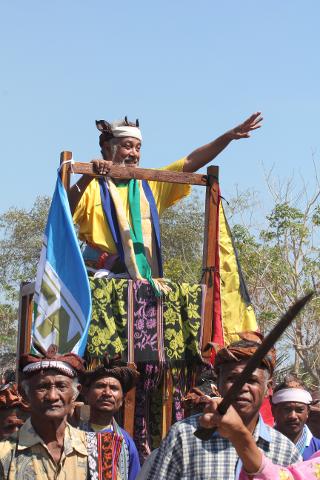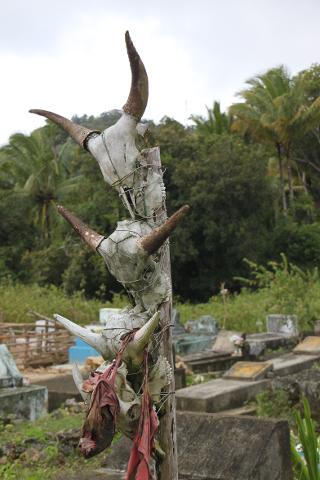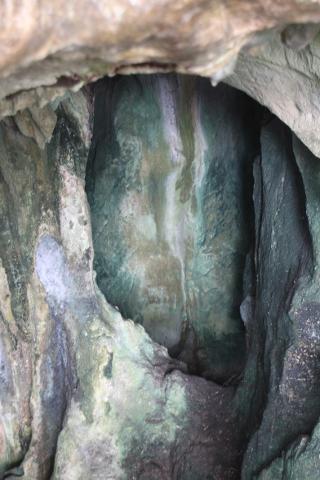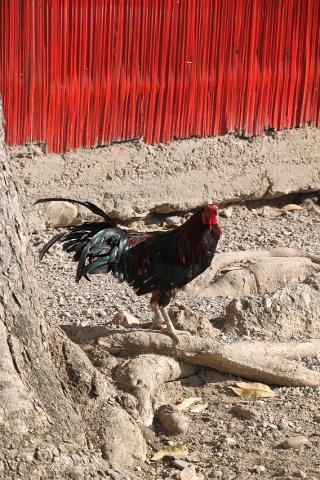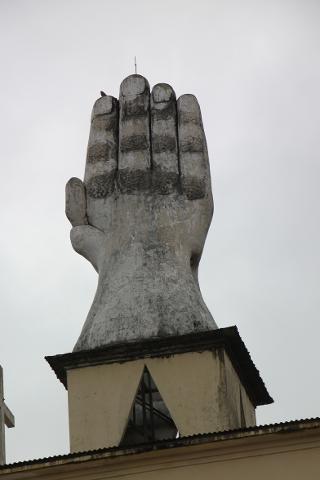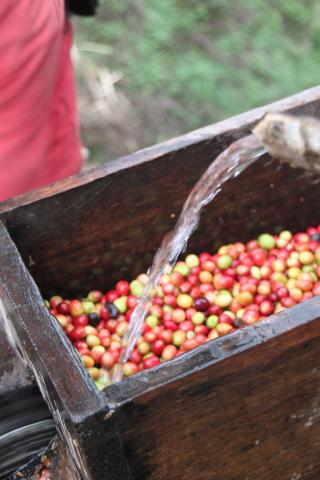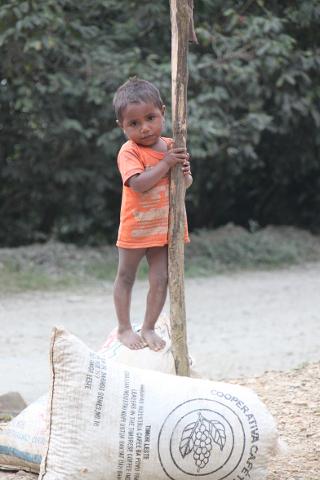 Location: Dili, Dili
Product code: PRI4X4
Timor-Leste is an exciting new tourism destination and now is a special time to visit. Timorese with beautiful smiles will welcome you to their country and all it has to offer. This tiny nation after its recent turbulent past has become a peaceful democracy.

Timor Leste is almost untouched by tourism so infrastructure, and Public Transport are limited so with this private 4x4 tour we offer you and up to 3 friends the opportunity to plan your own itinerary and explore Timor Leste at your own pace.

Timor Leste ticks all the boxes for the extreme traveler and earns maximum bragging points for those travelers' tales exchanges. There is barely any tourism. Yet those few adventurous souls who come here will find a very special place - empty beaches, spectacular diving, sleepy fishing villages, mountains like Nepal's, wooden-hut villages, forests, monstrous rock formations, hot springs, and waterfalls. Timor Leste is a hidden gem with superb and diverse untouched natural beauty comprising of beautiful beaches, tropical forests and large mountain ranges. Its land mass is only 14,609km2, with a population of just over 1 million people.

We supply you with a late model Toyota Troop carrier 4X4 driven by a fully licensed, highly experienced English-speaking local guide who has traveled extensively in Timor Leste, you supply a rough itinerary and away you go with the complete freedom to select your own stop overs, photo stops, restaurants and accommodation.